Budgeting, Planning & Forecasting:
88% of spreadsheets contain errors
How many spreadsheets do you rely on?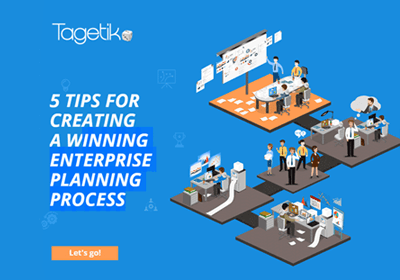 5 Suggerimenti per Creare un Processo di Pianificazione Aziendale Vincente
Secondo Forrester Research, il 74% delle imprese richiede mesi, a volte un anno, per rispondere alle condizioni mutevoli del mercato… Vuoi essere più reattivo? Leggi come iniziare!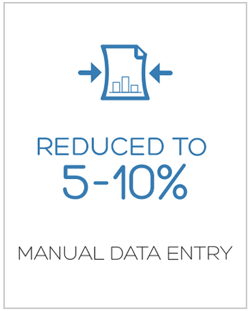 John Hancock/ Manulife's staff reduced manual data entry to 5-10% using a central data repository and built-in checks.
---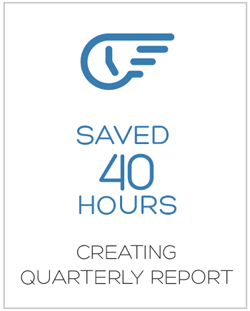 Platinum underwriters saved 40 hours of labor per quarterly report when the burden of manual control over spreadsheets, formula, and changes was automated.
---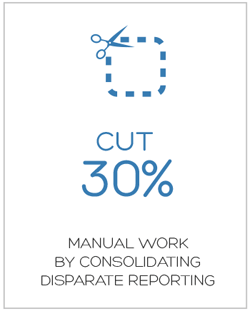 By consolidating all disparate reporting processes into one, integrating ETL processes and automating data export and merger into Excel files, Cisalfa cut their manual work by 30%.
---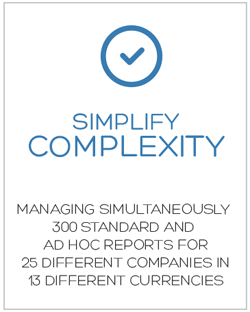 With a single data source and automated spreadsheets, Brembo manages the annual, semi-annual, quarterly statutory consolidation and monthly management reports for over 300 standard and ad hoc reports for 25 companies operating in 13 currencies.
---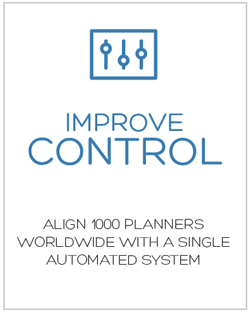 By instituting a single and automated data repository across their entire financial controlling team – 1000 planners - worldwide, Henkel assumed total control over their data and aligned their goals across the enterprise.
---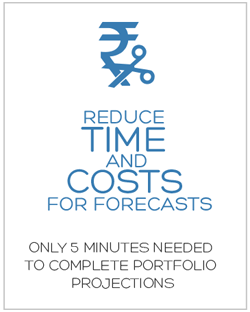 In automating portfolio projection calculation, Banco Toyota do Brasil spends a mere 5 minutes on the task, yet confidently.
---
Got Spreadsheets?
Better Get CCH Tagetik!